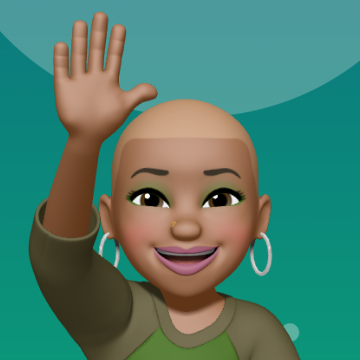 © 2023 All rights reserved.
About Me
With over 10 years of experience, I've worked with a variety of companies. All with their different areas of expertise, ranging from large global companies to small startups. This diverse array of experience has allowed me to become a well-rounded designer with the skills, knowledge, and creativity needed to accomplish anything!
City, State

St. Louis, MO

Country

USA

e-mail

jonelle@jonelleboyd.com

Phone

+1 (314) 223-6888
Testimonials
It's always refreshing to work with Jonelle. She is a very talented and creative web designer, bringing fresh ideas and helpful insight. Jonelle can take any challenge head on and brings new, bold, high performance designs. Jonelle is very proactive, and brings new ideas and solutions to the table. I have always enjoyed working with Jonelle, and I know she is a great asset to any company.
Jonelle is a very talented designer and a great person to work with. She excels at creating innovative websites that are engaging, interactive, and easy to navigate. I always look forward to working with Jonelle because of her positive attitude and strong work ethic. I know she will get the job done on time and that it will look fabulous. Plus, she is one of the sweetest people I have ever met!
Positions Held in My Career
9
Different Industries Worked In
6
Years as Senior/Lead Designer
5