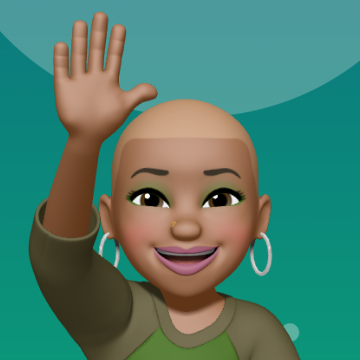 © 2023 All rights reserved.
Archives
In order to make deployments in the Pulumi Service happen, a new user experience needed to be created – so having the Pulumi UX team in on this project from the start was essential. This project included lots of user research… user interviews, multiple rounds of usability testing and lots of research in general on…
The Komodo design system team consists of a small group of designers and UI developers. My role within the team was to help with updating old and designing new components, as well as write design documentation.