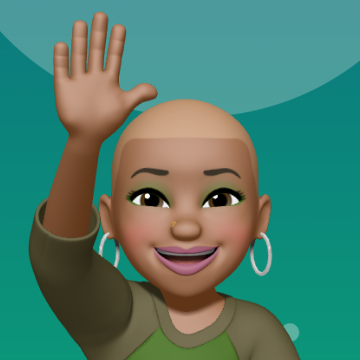 © 2023 All rights reserved.
Attune
In late 2021 I was transferred as the designer for scaled instrument applications for Thermo Fisher – one of those instruments being 'Attune'.
I worked with product owners, business analysts, and developers, gathering requirements to design the web application.
Description
Thermo Fisher Scientific

2021 - 2022
Attune Flow Cytometer Configurator is an application hosted on the Thermo Fisher website that allows customers to choose and configure an Attune instrument. The customer is also able to add related products and software & services for their configuration, ending with the customer getting a quote to buy the instrument.