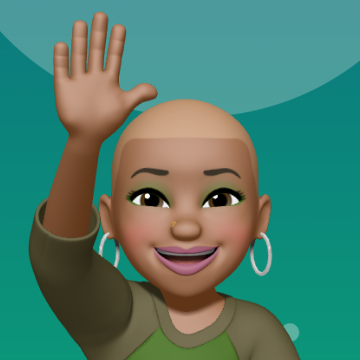 © 2023 All rights reserved.
Exodus
Phase One of this project is complete. For the first phase of the project our goal was to update GeneArt Instant Designer's UI to be in line with Thermo Fisher's "Komodo" design system and make functionality changes to help the current experience become a more unified one – making the process of uploading & starting a project and ordering simpler.
When I last worked on the project, we were on Phase Two, which included creating a new dashboard environment and developing additional applications to further aid in online ordering.
Description
Thermo Fisher Scientific

2022
"Exodus" is the project name for the improvement of GeneArt Instant Designer, a desktop application currently on the Thermo Fisher website.
The objective of this project was to improve the digital experience and drive more customers to use online ordering.