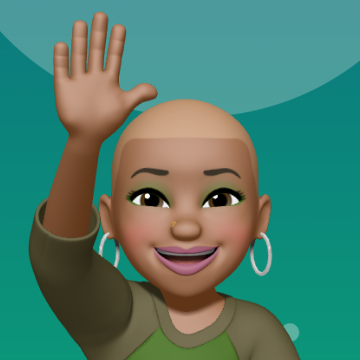 © 2023 All rights reserved.
Komodo Design System
The Komodo design system team consists of a small group of designers and UI developers. My role within the team was to help with updating old and designing new components, as well as write design documentation.
Description
Thermo Fisher Scientific

2021 - 2022
"Komodo" is Thermo Fisher's design system that was developed in 2021 to be used within the Thermo Fisher site and applications. Komodo was created as an effort to establish company guidelines and increase the efficiency of product development. First developed in Sketch and later transitioned to Figma.