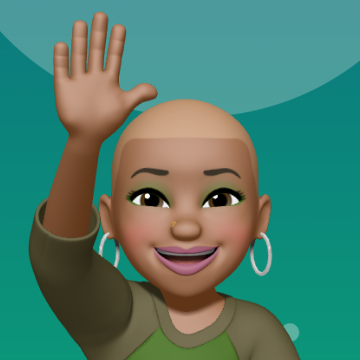 © 2023 All rights reserved.
Pulumi Design System
The Pulumi design system team consists of a small group three designers (including myself) and one front-end engineer.
My role within the team is lead designer and manager of the design system. This includes designing new components, creating our typography styles, writing design documentation, collaborating with other designers to ensure that there is consistency throughout the system, as well as meeting with other members of Pulumi's various teams to find out what components would be beneficial to them when creating web pages or designing new features on the Pulumi Cloud.
I also regularly hold Figma tutorial sessions to make sure that everyone using our design system understands the basics. Then later acting as a SME (subject matter expert) for them to turn to when they need help or have any questions or concerns.
Description
A current work in progress, Pulumi's design system was developed in 2022 to be used within Pulumi's Cloud app UI as well as its marketing site. Created in Figma, the design system acts as in an effort in establishing company guidelines and creating consistency throughout Pulumi's presence on the web.