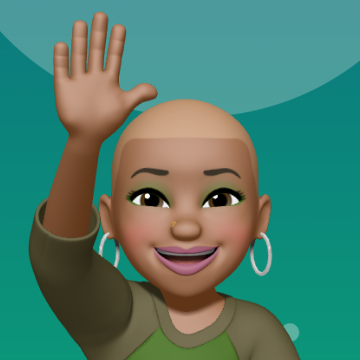 © 2023 All rights reserved.
Pulumi Resource Search
Resource Search was one of those projects where, fortunately, UX was included from the very beginning. Giving myself, as the product designer, time and opportunity for lots of user research which included user interviews before and after its' launch as well as multiple rounds of wireframes and low fidelity prototypes (see last testing script and prototype).
Initially starting with just the idea of giving Pulumi user's the ability to have a more advanced search experience, in the process of doing our initial user interviews, the idea was made to create an entirely new 'Resources' page.
This project was an awesome experience for me as a designer because it really challenged me design wise and expanded my tech knowledge in general. This new search experience included designing a completely new customizable table UI, as well as a new search experience that included designing for an advanced search bar dropdown menu, creating search query syntax for query filtering which wasn't something that could previously be done with Pulumi search. A lot of the self research was done on my part… studying different search experiences, learning what query filtering even was, how to create a search syntax in relation to our search items, and scoping out competitors & others in this space in order to find out what users are used to seeing (the experiences that they now have vs. what we want to implement)
Resource Search started in October 2022, was in beta testing by February, and launched to all Pulumi Cloud users in March. While this new search feature was only implemented using the new Resources page to start, the plan is to eventually expand, creating a new global search for the entire Pulumi Cloud app.
Description
In late 2022, the Pulumi UX team, in conjunction with the Pulumi Cloud Engineering team, began the 'Resource Search' project. Resource search is a project that focused on enabling users to quickly find resources and troubleshoot problems within the Pulumi Cloud app. I was the sole product designer for this project, designing the user experience from conception to end with its' official launch being March 2023.