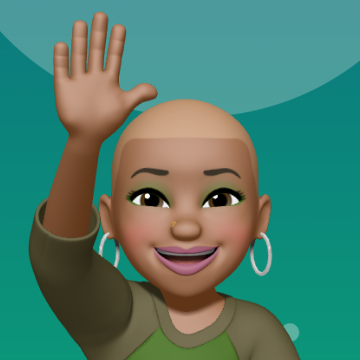 © 2023 All rights reserved.
Resume
Experience
Sr. User Experience Designer
I collaborate with company leaders, engineers and designers on UX design projects for the Pulumi SaaS, CLI, documentation, and marketing website. I also help lead the efforts to build the Pulumi multi-platform design system.
2020
Thermo Fisher Scientific
Sr. UI/UX Designer
Worked closely with project leads to meet business expectations and requirements - visualizing, designing, and conceptualizing user experiences for the Thermo Fisher eCommerce site and web applications.
Sr. UX Designer
Design internal-facing experiences with UIs for customer representatives and agents, while working with cross-functional teams and different organizations to solve complex workflows and user challenges.
Sr. UI/UX Designer
Partnered with business units, development teams, and other stakeholders to design and define the user experience across a suite of web-based sites and services.
UX Designer
Helped design the user interface of the Sigma Aldrich eCommerce website as well as other Sigma Aldrich web applications.
Jr. UI/UX Designer
Responsible for creating and maintaining a consistent and customer-friendly design for online portals, applications, products, and marketing promotions.
2006
Meridian Enterprises
Web Designer
Worked with inhouse IT Team to design HTML and Flash websites and Intranet sites. Designed various Flash and Powerpoint presentations.
Education
2002-2005
Webster University
Bachelors of Arts
Received a Bachelor of Arts with an emphasis in Graphic Design and a Minor in Web Site Development
2013 - 2016
St. Louis Community College
Associate's Degree
Received an Associate's Degree in Graphic Communications.
Activities/societies: Phi Theta Kappa Scholar
HTML/CSS
WordPress
Google Workspace
JIRA
Microsoft Office
GitHub
Licenses & Certifications
Liferay Certification of Completion: Content Management
Credential ID: B12AW-FXC07-9KKNY