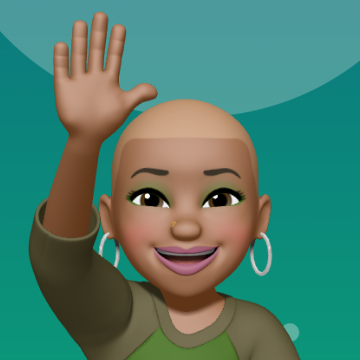 © 2023 All rights reserved.
Pulumi Deploy
In order to make deployments in the Pulumi Cloud happen, a new user experience needed to be created – so having the Pulumi UX team in on this project from the start was essential.
This project included lots of user research… user interviews, multiple rounds of usability studies (see testing script and prototype) and lots of research in general on competitors and products in the same space.
Through the design of this project, new components were created and added to the Pulumi Design System. New animation and interactivity was added to components in order to highlight this new feature in the Pulumi Cloud.
This project was completed in around 5 or 6 weeks, but with continued updates to the product, it's is a continual work in progress.
Description
In 2022, the Pulumi UX team, in conjunction with the Pulumi Cloud Engineering team, began the 'Pulumi Deploy' project. Pulumi Deployments is a Pulumi Cloud feature that automates the execution of Pulumi programs by allowing users to deploy any stack with a click of a button.
The UX team was involved with this project every step of way, from inception to development. I became the lead designer, designing most of the new deployment UX and UI design components.