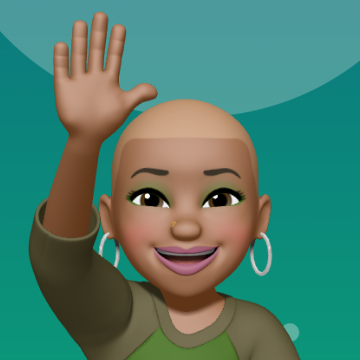 © 2023 All rights reserved.
Pulumi About Page
The current About page doesn't provide the right information for people to learn about Pulumi as a company. There's no mention of the Pulumi story or its' history, or the Pulumi community which plays a big role in what Pulumi chooses to develop and improve.
And while we still wanted to show some employee faces, the company is getting too big to continue showing every employee's photo as the page does currently. 
In the header at the top of the page, there are some faces of employees. This way people still can get a feel of the kind/look of people who work here but aren't overwhelmed by a ton of faces.
Under the header is new navigation for the page that links down further in the page to that particular section.
The first section 'Who we are' is is Pulumi's purpose section that features a 'Meet our leaders' button that when clicked opens a new tab that holds all the Pulumi leaders' photos. If you hover over a photo, there are links to that person's socials, as well as a link to their new bio page. This is something that will help give Pulumi customers and site visitors better insight on who the leaders of the company are and in turn, the company as a whole.
I also wanted to take this as an opportunity to introduce a 'Scroll to top' button that can be used throughout the site.
Description
One of the goals the Pulumi UX team had for 4th quarter 2022 was to update the current About page on the Pulumi marketing site.
For this design, I was given free rein to design the page anyway I wanted with the exception of keeping in mind the guidelines of what info. stays and goes. In conjunction with the Product Marketing team who were in charge of producing any new content/copy, a new design for the page was created which is set to be developed sometime early 2023.